Los Angeles's Preeminent Residential Brokerage
Since 1889
Skip Intro
Main Content
Relocate With Oppenheim Real Estate
Brett Oppenheim
's family moved to Los Angeles on horse and buggy in the late 1800's, and he represents the fifth generation of his family to call it home.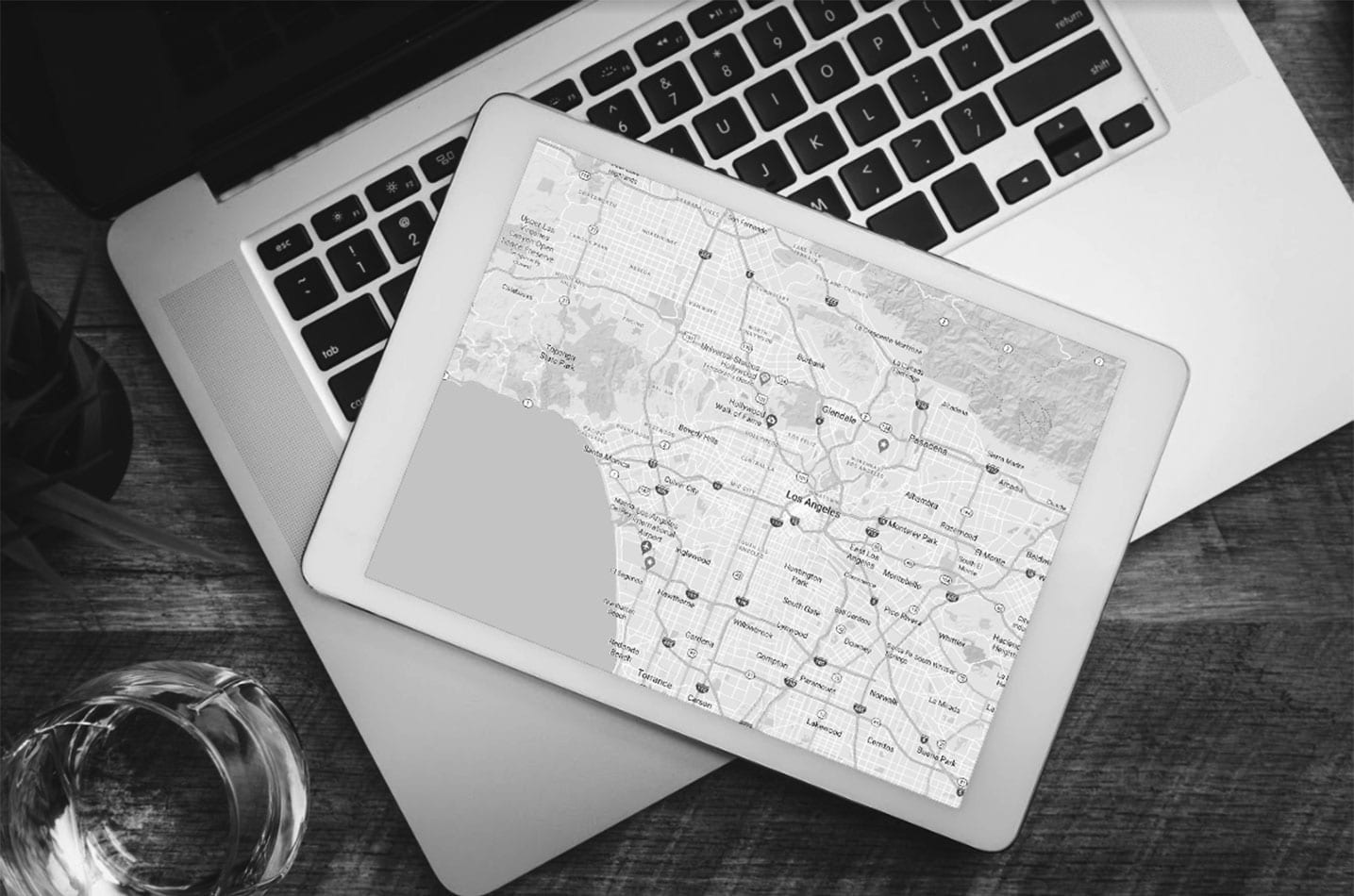 Whether you are moving here temporarily, or plan to never leave, he hopes that you will come to share in his profound appreciation for our city.
Los Angeles has many neighborhoods, each with its own unique character. Your preferred purchase price, place of work, social demands, educational needs and so many other factors will affect which part of this sprawling city will best complement your lifestyle.