Los Angeles's Preeminent Residential Brokerage
Since 1889
Skip Intro
Main Content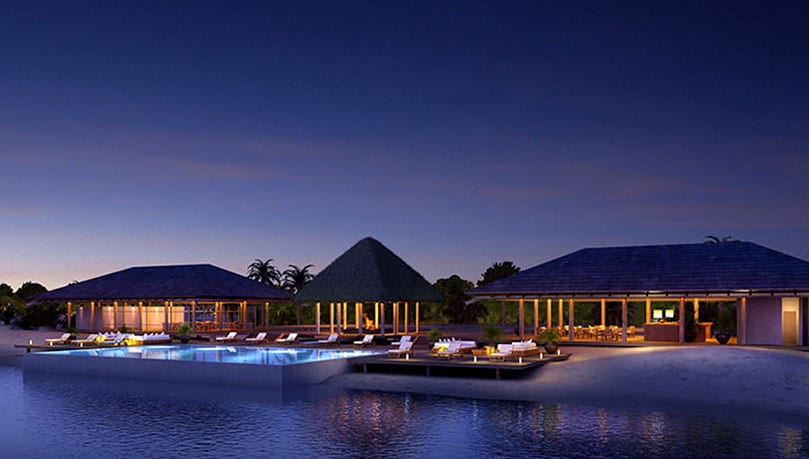 Punta Del Este, Uruguay
The most exclusive private neighborhood of Jose Igancio, Uruguay. 227 lots in a unique natural environment including two fresh water lagoons, a nature reserve, wide and serene roads to explore by bicycle, and common areas and restaurants designed by architect Carlos Ott.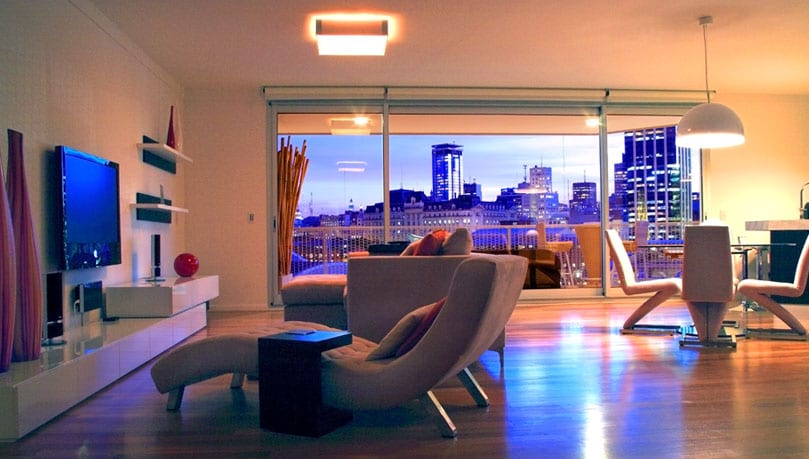 Buenos Aires, Argentina
This new construction 3 bedroom penthouse in the prestigious Puerto Madero neighborhood of Buenos Aires features unobstructed riverfront and city skyline views. This meticulously designed and immaculately furnished property is in one of the most private and fully amenitized buildings in the city.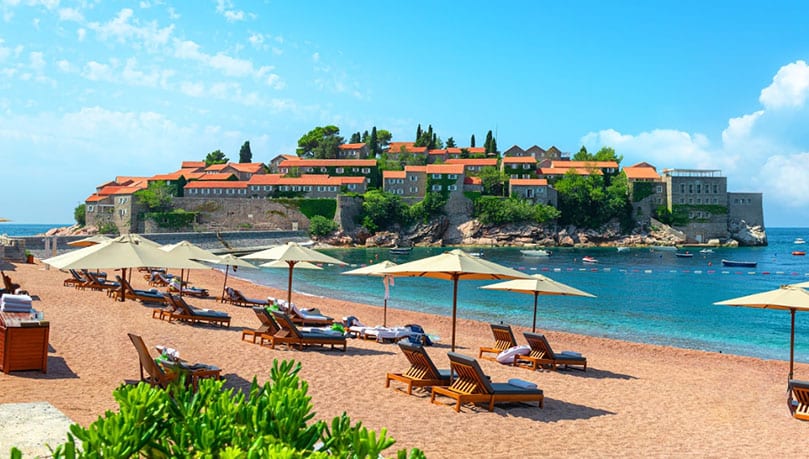 Budva, Montenegro
A spectacular three bedroom condo with mesmerizing views of the islet and Aman Resort of Svet Stefan. Budva, Montenegro, with its yacht filled harbour, medieval old town, cobbled streets and picturesque Adriatic beaches, has become one of the world's most coveted European destinations.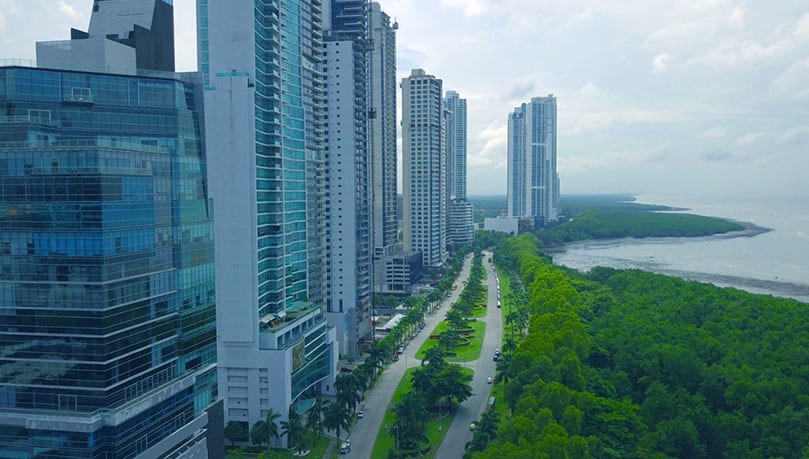 Costa Del Este, Panama
This stunning 20th-floor 4 bedroom condo is in the heart of the oceanfront community of Costa Del Este. Enjoy unobstructed views of the Pacific Ocean while walking distance to parks, restaurants, and the corporate headquarters of many of Panama's largest international companies.